BIG NEWS!
The Last Dancers release their first vinyl record at SXSW on
American Icon Records
Friday March 14th 10pm. The release party is being held in the middle of a 70 band show at The Spider House. On the bill are several other label mates releasing either vinyl or CD including DRC3 from Portland, Oregon. This is a legendary milestone for all of us who worked so hard to make this record and we are honored to be able to present most of the full-length released in Spain on Alone Records Pre-Revolution at our show. We will be showcasing 3 of the songs off that release that are on the new vinyl (and sound great!) as well as one new unreleased single "Sad Girl".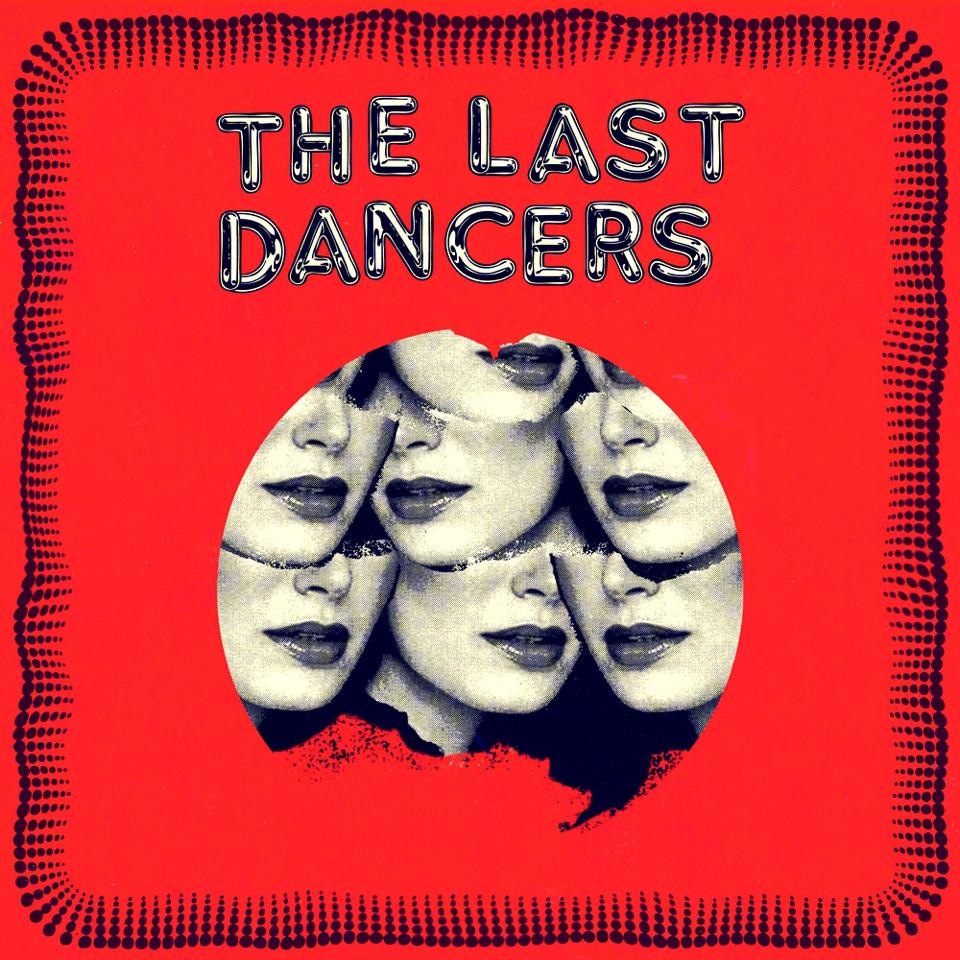 In other news, The Last Dancers have found themselves in living in Chicago as of 2014 writing a new album with a highly versatile group of rockers. Brett Whittacre of The Legendary Shack Shakers is on drums, Barrett Sellers on guitars, keys and atmospheric generators and Greg Roitek is holding down the bass at our upcoming performances. After SXSW we will begin booking shows in Chicago and the surrounding region as well as doing a few more release parties in Portland (May 3rd) and of course here in Chicago this Summer. If you want more info on getting the vinyl please contact: https://www.facebook.com/AmericanIconRecords
Thank you fr continuing to listen! -Love, The Last Dancers.